Cliniq9 was founded with a rebellious spirit and a mission to rid people of unwanted hair and make the process of hair removal well informed, seamless, and permanent.
From razor rashes, ingrowing hairs, painful waxing, tweezing, threading and plucking your hair we now have the perfect solution to permanently free yourself of the above conventional methods.
We are at the forefront of hair removal knowledge and technology, creating clear and personalized roadmaps for people who want to look and feel their best, saving them a lifetime of hassle and pain on conventional methods.
Cliniq9 offers advanced, inclusive and permanent hair removal for women who want to be bare, bold and beautiful.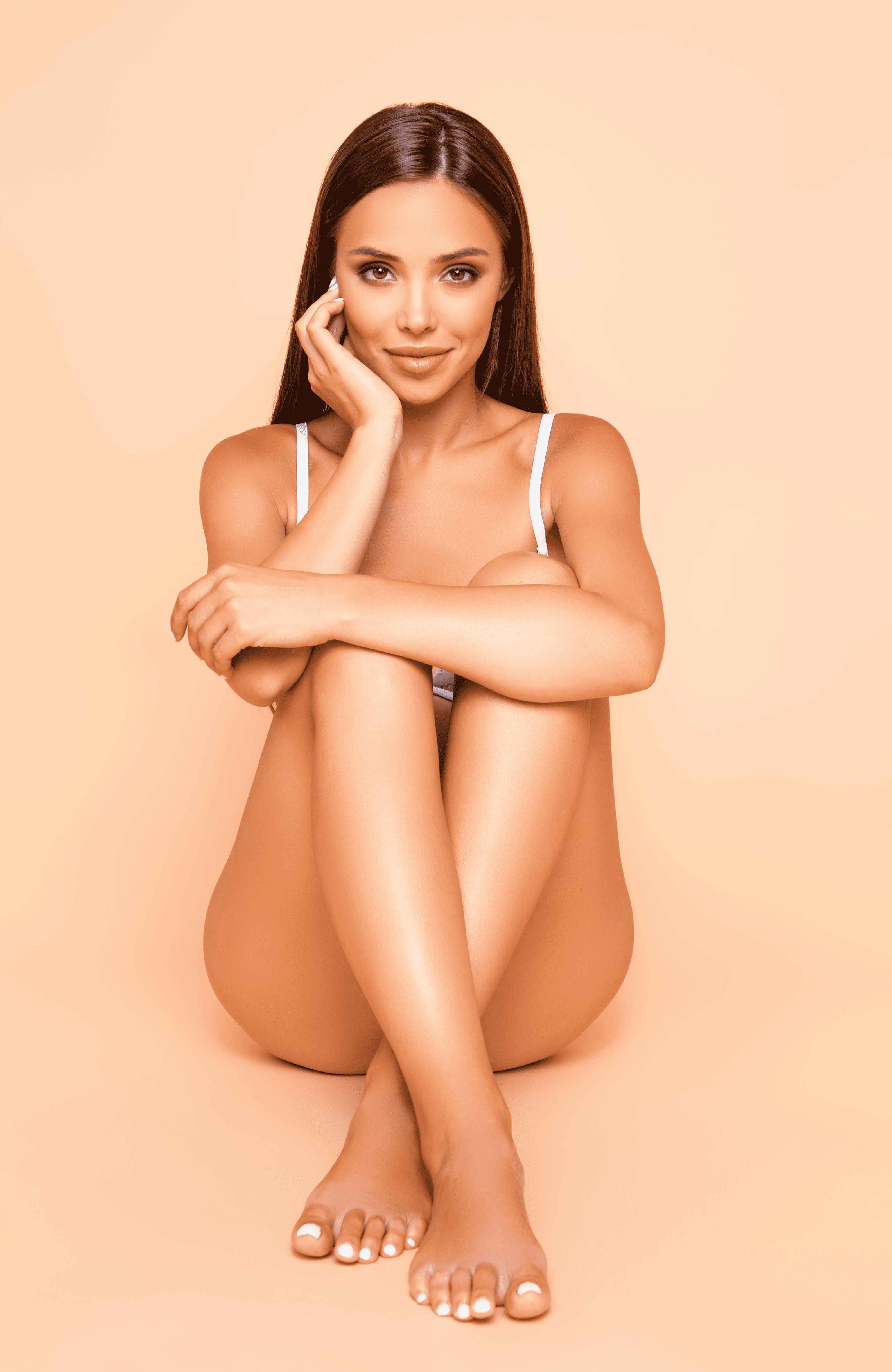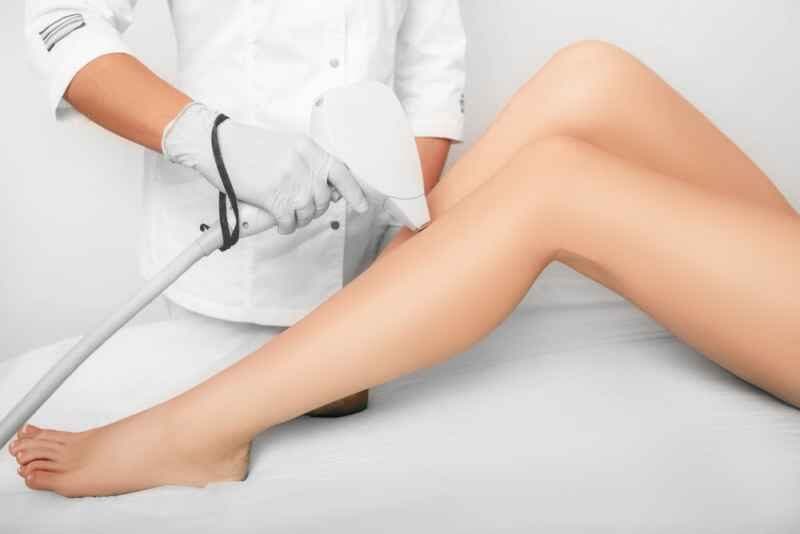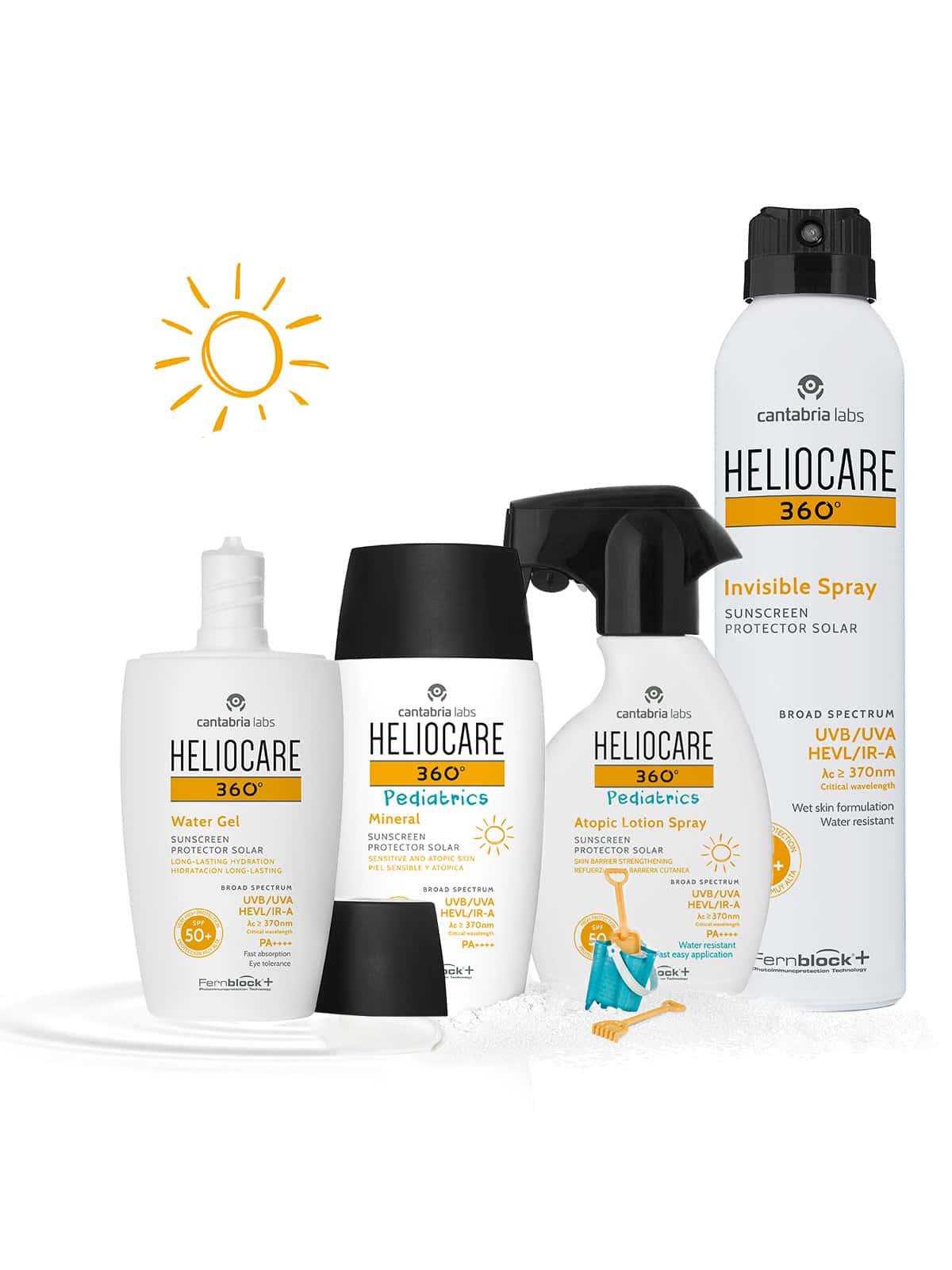 Industry experts working with state-of-the-art equipment, providing the most effective and safest permanent hair removal for women in the UK.
We pride in our highest hygienic, safety, training and treatment standards available worldwide.
We are conscious of the environment and we ensure that we have the most sustainable business approach across our products and day to day operations. Being cruelty-free, waste-free, and recycling and reusing are our priorities.